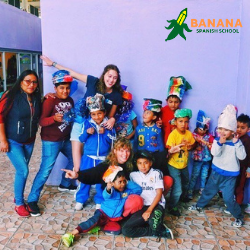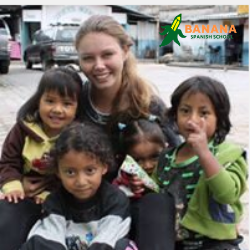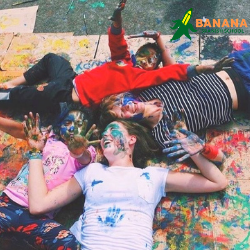 Live the experience of a volunteer in Ecuador
After finishing their Spanish classes in our school many of our students like to stay in Ecuador for more time to work as a volunteer. With our volunteer work program, the students have the opportunity to work together with different communities and to practice and improve their Spanish at the same time.
The volunteers have the option to work in Quito in a kindergarden, with street children or disabled children. If the volunteers prefer they also can work in a national park, an organic farm, rescue stations for animals, or work in natural protection organizations in different areas of the country.
We work together with different organizations that hire volunteers. As a volunteer looking for work you should always keep in mind that the majority of the organizations accepting volunteers for a short time require that they self finance their accommodation and supply including a little donation for the organization.
For more information, you can write to our whatsapp, in the icon that is at the bottom part of the website.