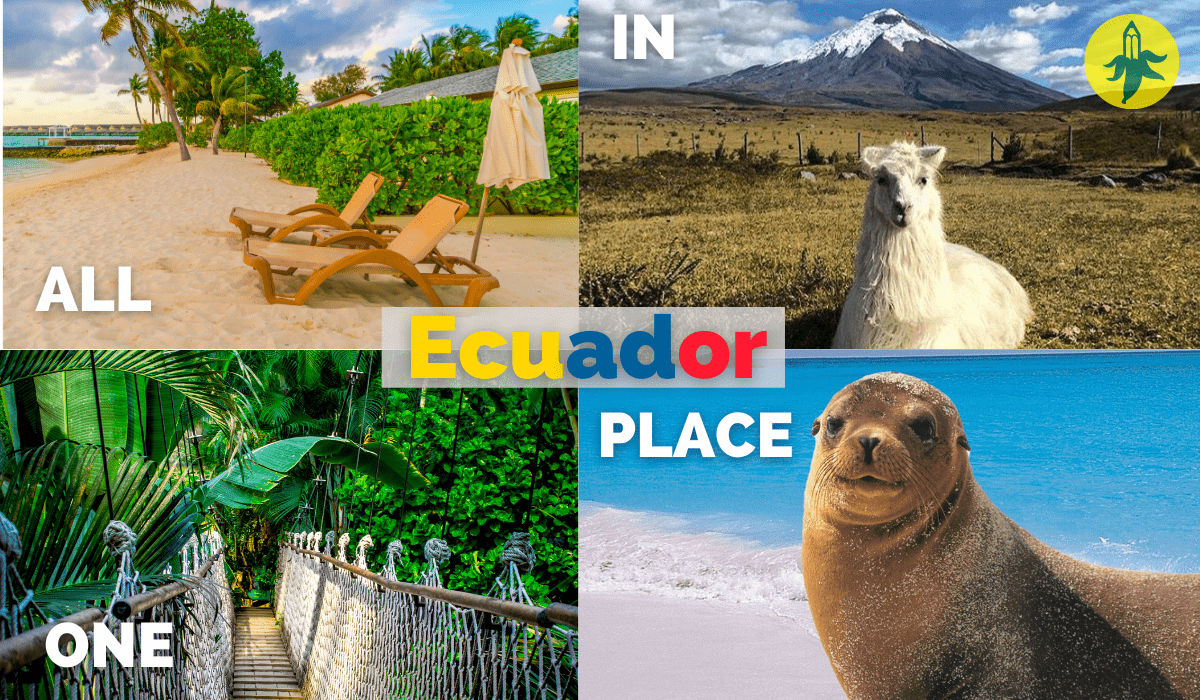 Extra-curricular activities in Banana Spanish School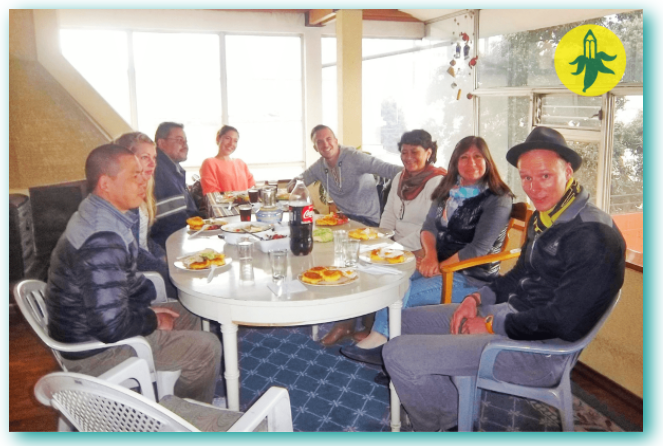 -Welcome and Goodbye ceremonies for all students.
-Birthday celebrations.
-Visits to local museums, markets and the historic old city center.
-Cooking classes.
-Dancing classes in tropical rythms and traditional dance.
-Lectures on ecology, economy, politics and history.
All activities can be scheduled according to student's interests.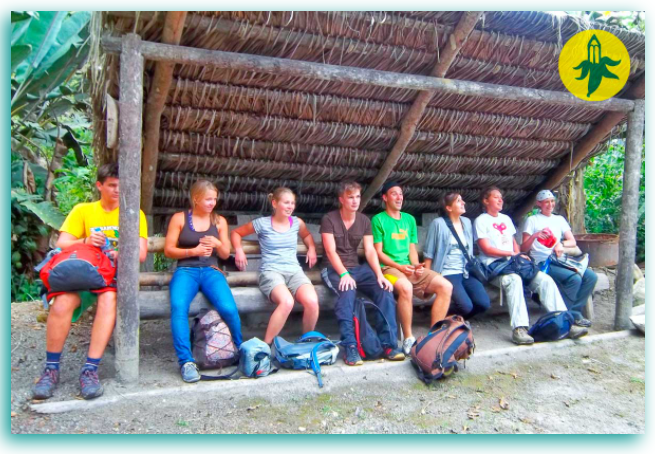 Weekend Trips
Weekend trips are optional for all students and take place in national parks, natural reserves and popular tourist locations near to quito such as:
-Cotopaxi National Park and the crater lake Quilotoa.
-Otavalo city, Peguche waterfall and Cotacachi city
-Ecological Reserve and cloud forest of Mindo
-The Middle of the World and Rumicucho Ruins
-Ecoligical Reserve of Pasochoa
All weekend activities are provided at a small additional cost to cover general expenses.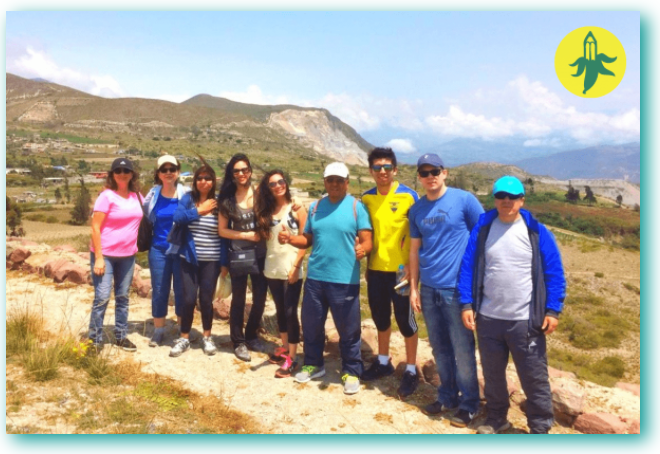 Additional Services
-We meet our students at the airport when they arrive to Quito. The price for this service is $30

-We offer tea, coffee, milk, and of course bananas at no additional cost to students.